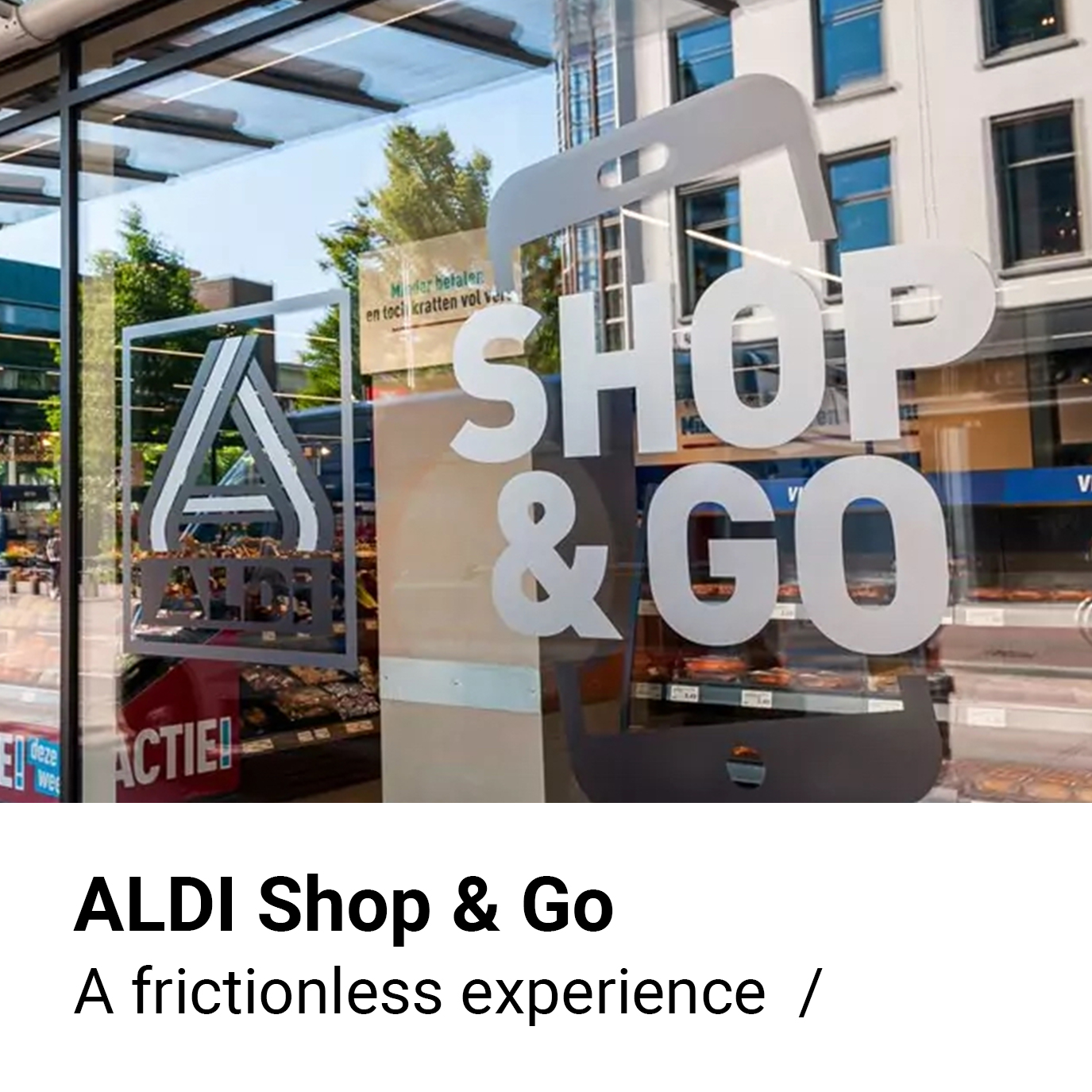 ALDI Shop & Go /
Buro Loods worked together with the Aldi NL team on the design development of the new Aldi Shop & Go test store in the centre of Utrecht.
This innovative check-out free format is another step for Aldi in it's strategy of making shopping as easy as possible for their customers.
We are proud to have played a part in the development of this new concept and look forward to seeing how customers embrace the new technology.