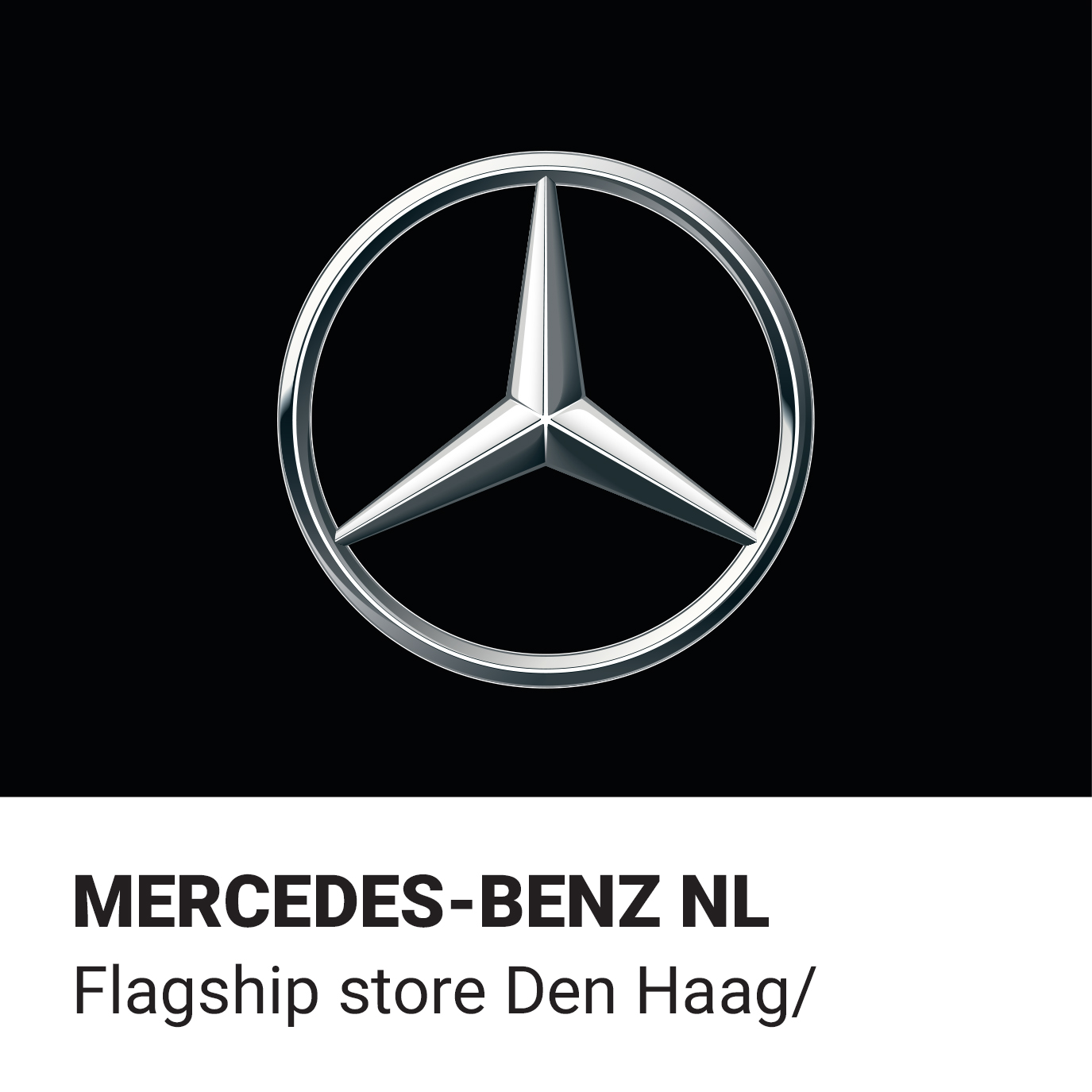 MERCEDES-BENZ / Flagship Store
Buro Loods is responsible for the design development of the Mercedes-Benz showroom concept for the Dutch market.
A dream project for us and for Mercedes enthusiasts. Commissioned by Daimler Real Estate AG, we designed the first 4,000 m2 Mercedes-Benz Flagship Store in The Hague.
Daimler's 'MAR2020' retail strategy concept allows for a new approach to service, sales and customer approach; supported by maximum use of digital means of communication.
Curious? We would be happy to show the project during a site visit.