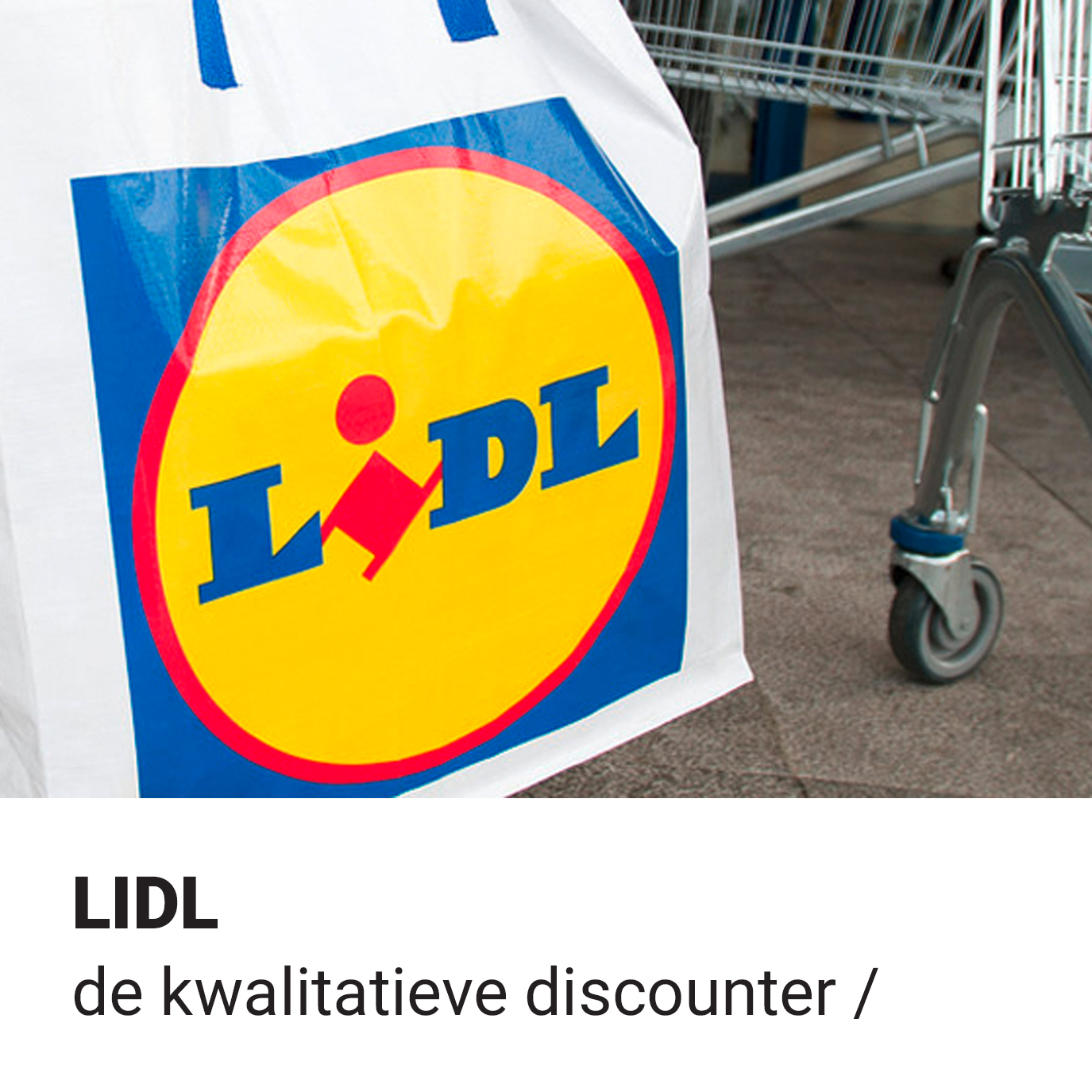 LIDL /
We have worked closely with Lidl Nederland on the development of the Dutch Lidl formula.
The aim of this project was to translate the successful proposition "the highest quality for the lowest price" into the store. The focus was on accentuating quality, without detracting from the low price perception.
Our focus was on in-store communication and external signage for bake-off, meat, fruit and vegetables, make-up and wine.
The first designs were applied at the locations Halsteren, Nijkerk and Zaandam. The concept was then evaluated and rolled out throughout the Netherlands.